By Sara on April 29, 2022
Lily stepped out again last night, this time to attend the 2022 Prince's Trust Gala in New York City. She proved once more that neither she or her styling team can possibly do wrong, as she looked absolutely gorgeous from top to toe at this event! Our gallery has been updated with photos from the evening, but I hope to have several additions later tonight or sometime this weekend.
As usual, Lily was styled by her incredible stylist Rebecca Corbin-Murray, and her outfit was a custom Miu Miu creation styled with a Versace Bag, jewellery from Ana Khouri and shoes by Jimmy Choo. Her stunning new dark brown locks were done by Danilo Dixon, and her make-up is all Charlotte Tilbury.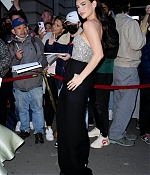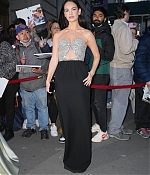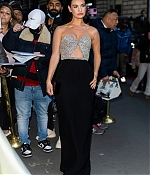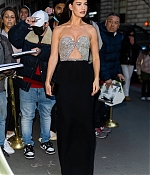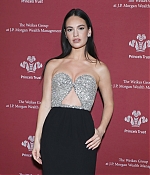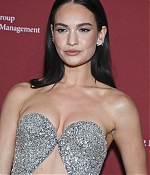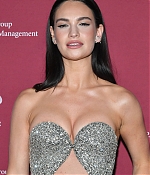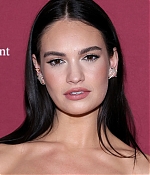 By Emily on December 17, 2017
Tonight (December 17), Lily attending an evening Gala Performance of 'Matthew Bourne's Cinderella' at Sadler's Wells Theatre in London. Lily looked so cute with her new haircut! HQ photos have been added to the gallery.